International Keynotes & Speakers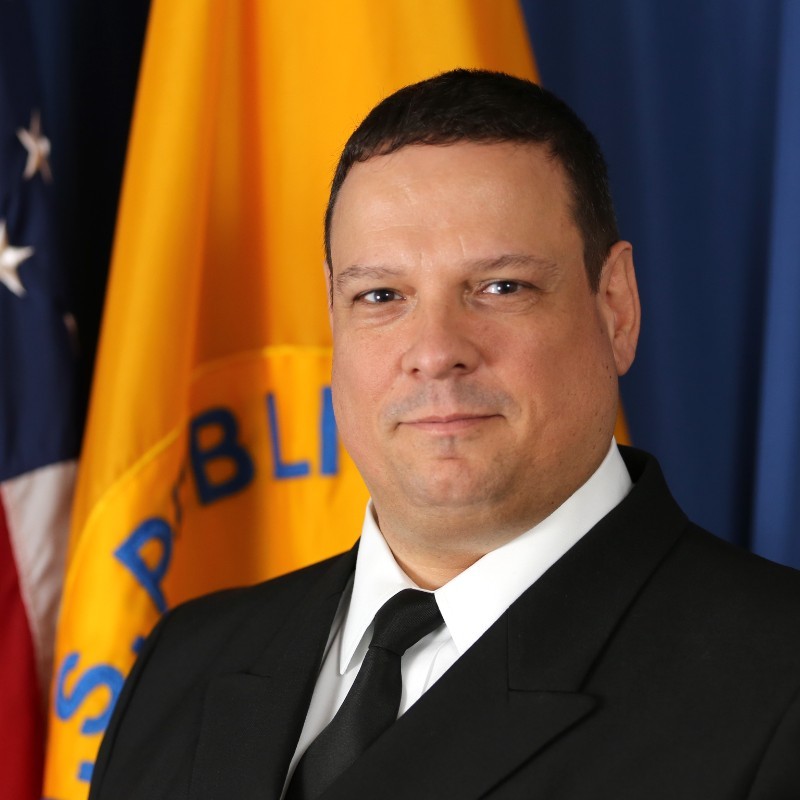 DR. TIM RICKS, DMD, MPH, FICD, FACD, FPFA
Chief Dental Officer, Indian Health Service RADM (Ret.), U.S. Public Health Service
Former U.S. Chief Dental Officer/Assistant Surgeon General
Dental Public Health Specialist, IHS Headquarters Division of Oral Health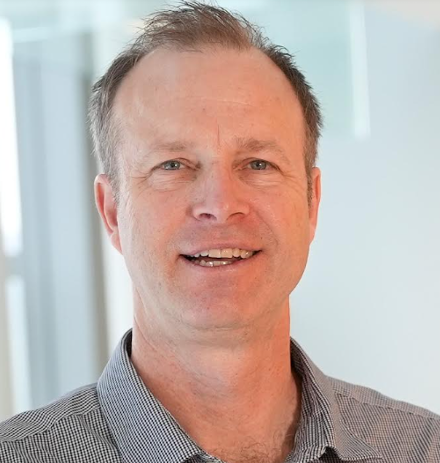 PROF. HUGH SILK, MD, MPH
Vice Chair of Community Health and Professor University of Massachusetts Chan Medical School, Department of Family Medicine and Community Health
UMass Med Pathway Director - Structural Inequity, Advocacy, & Injustice; Learning Communities Mentor (Blackstone House)
Instructor, Harvard School of Dental Medicine and Harvard Medical School
Medical Director, MassAHEC Network co-PI, Center for Integration of Primary Care and Oral Health (CIPCOH)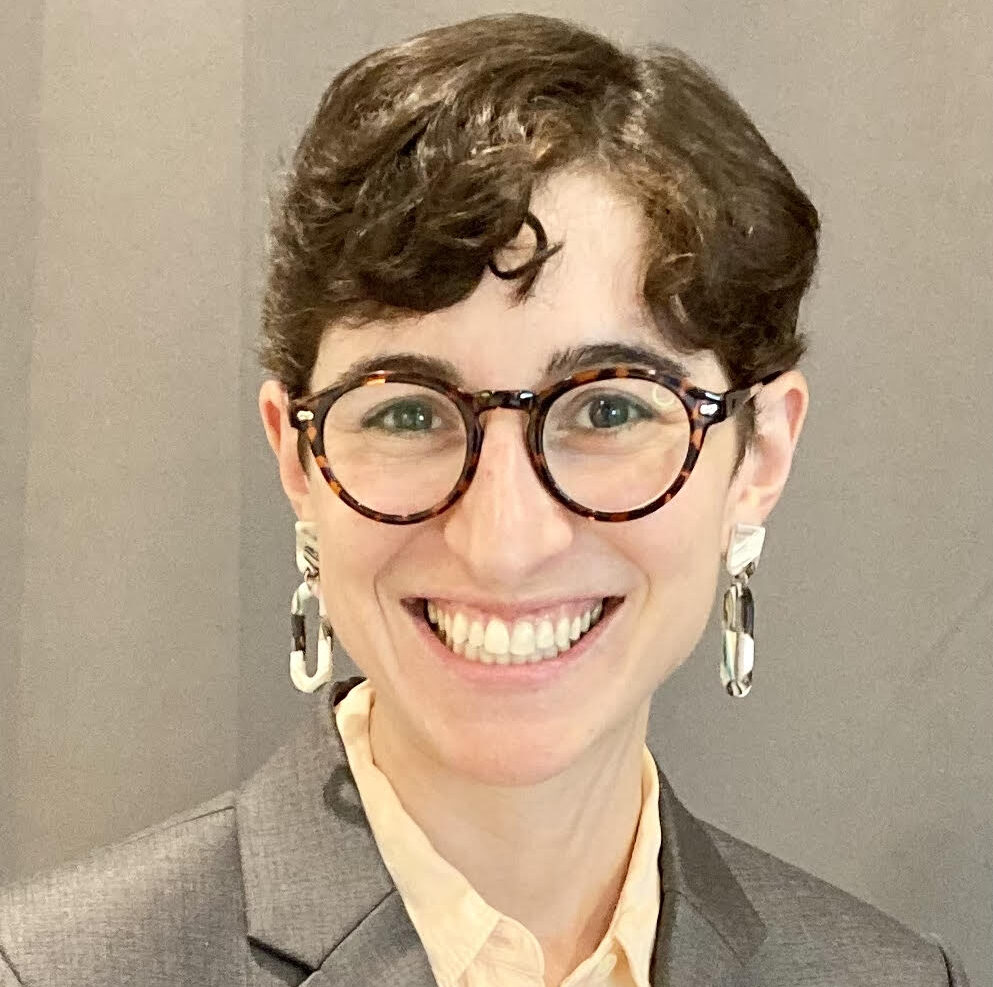 DR. LISA SIMON MD, DMD
Faculty affiliate, Harvard Medical School Center for Primary Care
Resident Physician, Internal Medicine, Brigham and Women's Hospital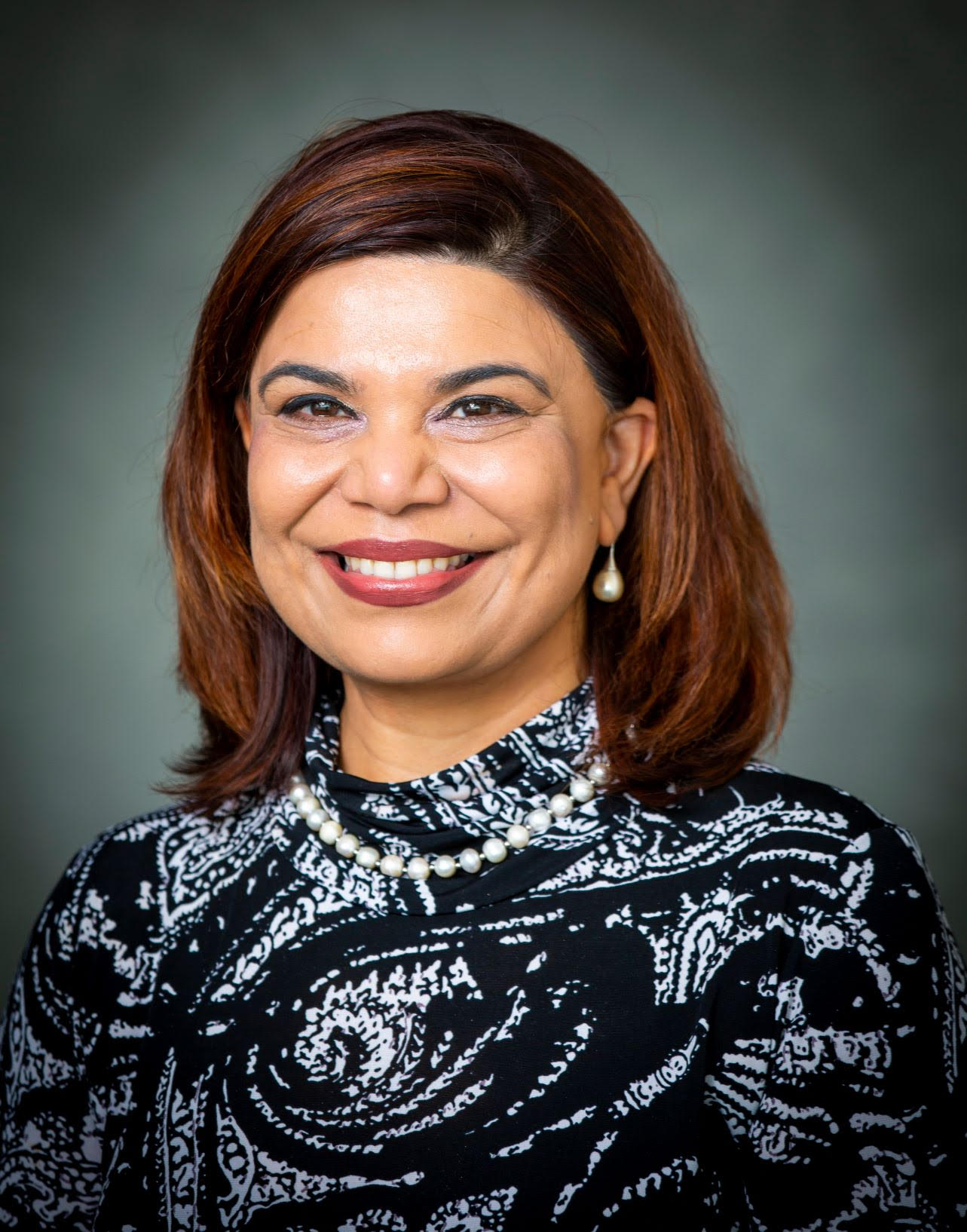 DR. SHIBANI SAHNI, BDS, MMSc,
Assistant Professor of Comprehensive Care and the Director of CE/Centre of Lifelong Learning and Distance Education at Tufts University School of Dental Medicine.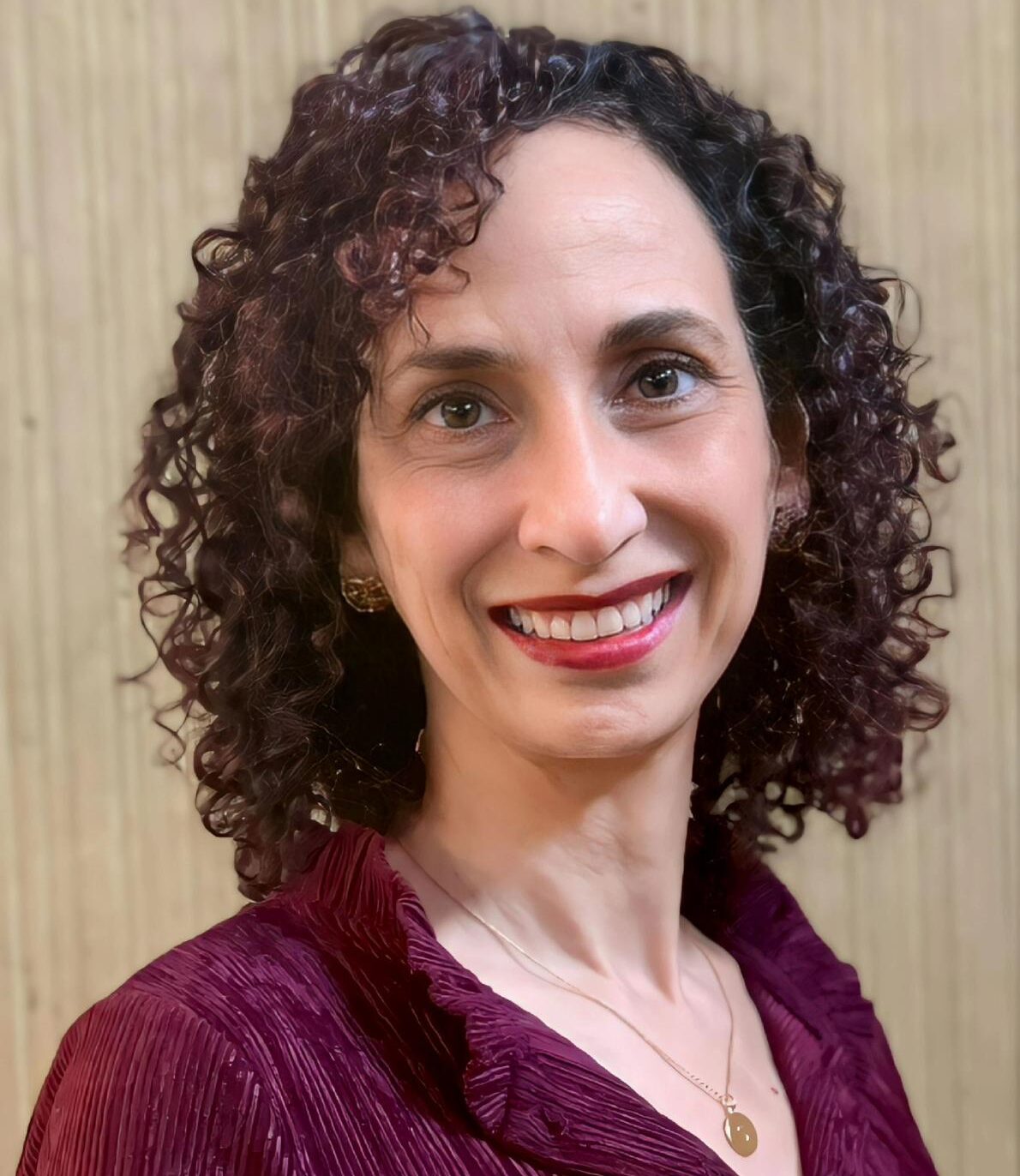 DR. SUZIE BERGMAN DDS, IFWDC
Scientific Chairman - 10th International World Dental & Oral Health USA Congress 2023
Vice President, World Dental Council, USA
Co-founder, Integrative Therapeutics
Tenured Instructor for McGann Postgraduate School of Dentistry
Selection Chair and Advisor, Fellowship of TMJ Foundation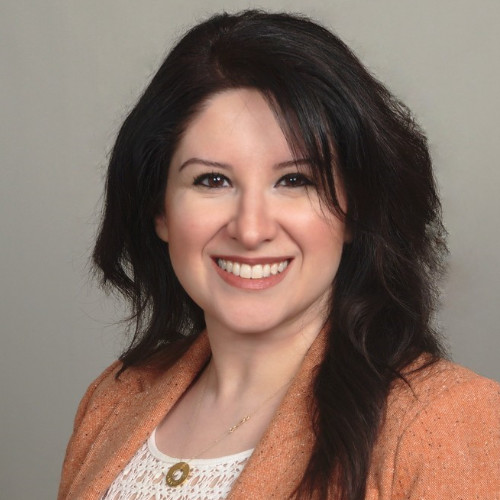 DR. MANA MOZAFFARIAN, DMDA
Integration Dental Consultant Former Chief Dental Officer, Pennsylvania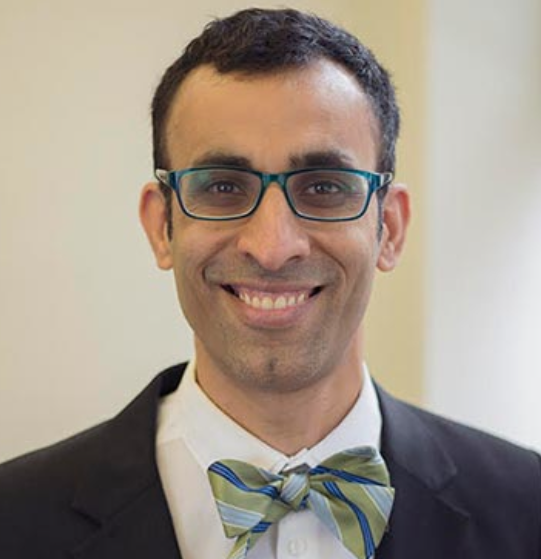 DR. BRIJESH CHANDWANI, BDS, DMD
Diplomate, American Board of Orofacial Pain Attending Dentist_ Facial Pain, St. Barnabas Hospital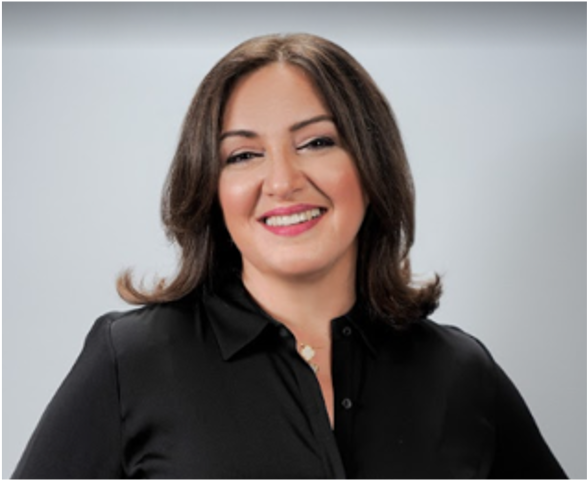 LUBNA CHANNO, CPA,CTS, CTC, CTRS, CHBC, Macc
Owner, Tax Planning Boutique, LLC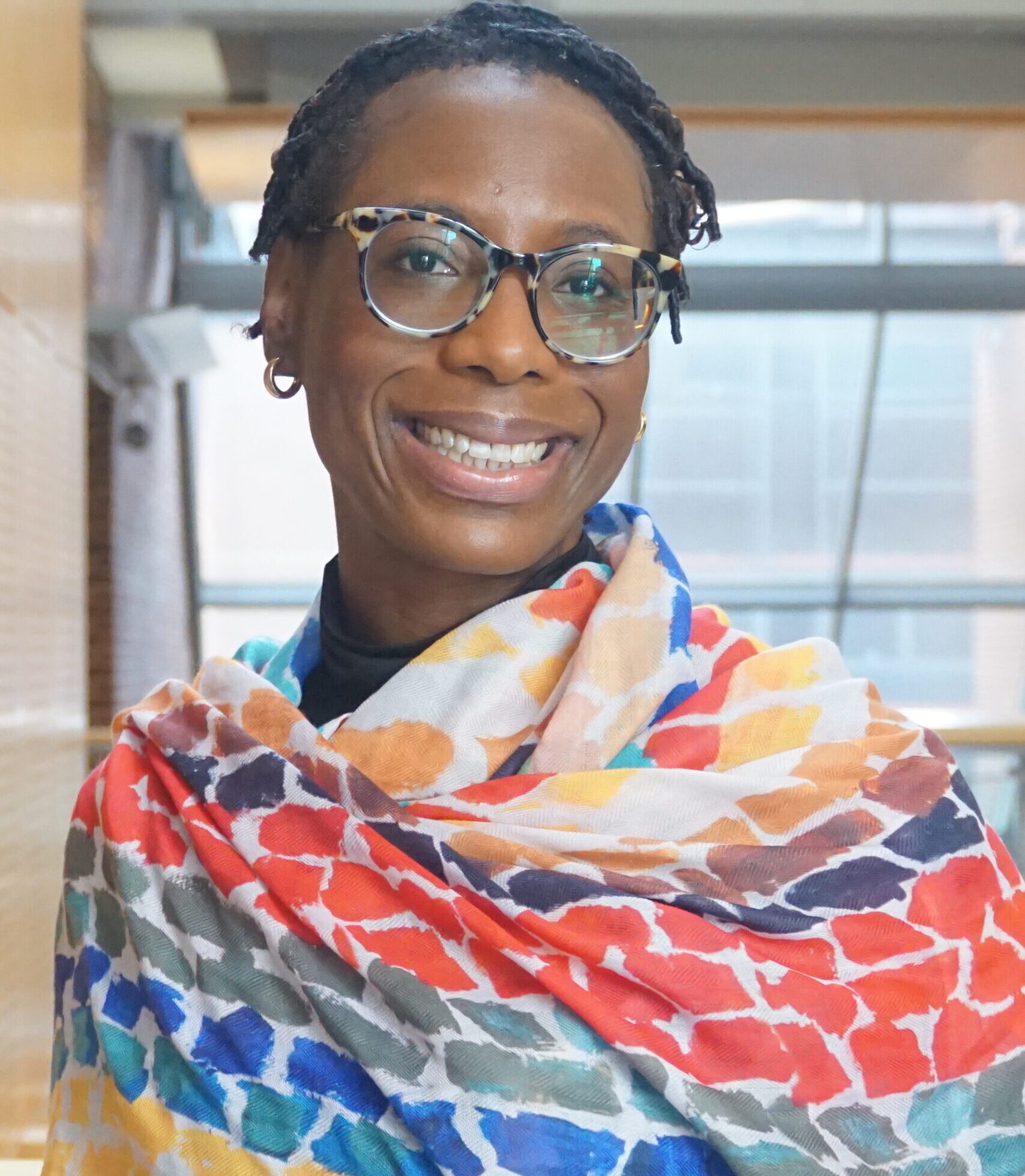 DR. ELEANOR FLEMING, PHD, DDS, MPH, FICD
International Speaker & Public Health Diplomate
Assistant Dean for Equity, Diversity, and Inclusion, University of Maryland School of Dentistry
COVID-19 Policy:
The 10th International World Dental & Oral Health Congress follows the rules and regulations of the state of Massachusetts and city of Boston. In accordance with Massachusetts state and Boston city guidelines, proof of COVID-19 vaccination and face coverings are no longer required to enter the conference.
The 10th International World Dental & Oral Health Congress asks that attendees take personal responsibility for their health and the wellbeing of others. If you are sick or have had a known exposure to COVID-19, we ask that you remain home for the safety of yourself and others. You can access the conference online.