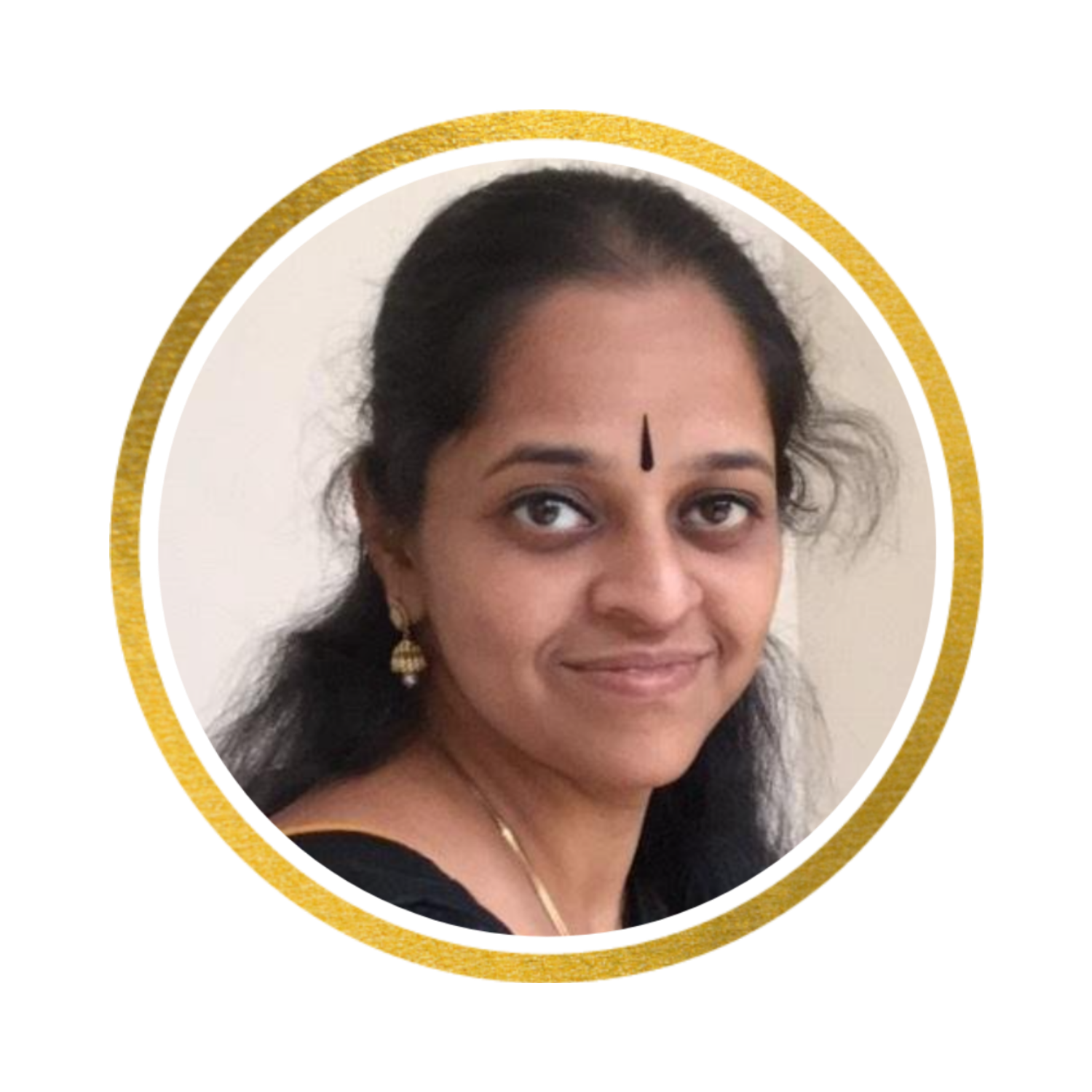 PROF.DR.KRITHIKA
SCIENTIFIC CHAIRMAN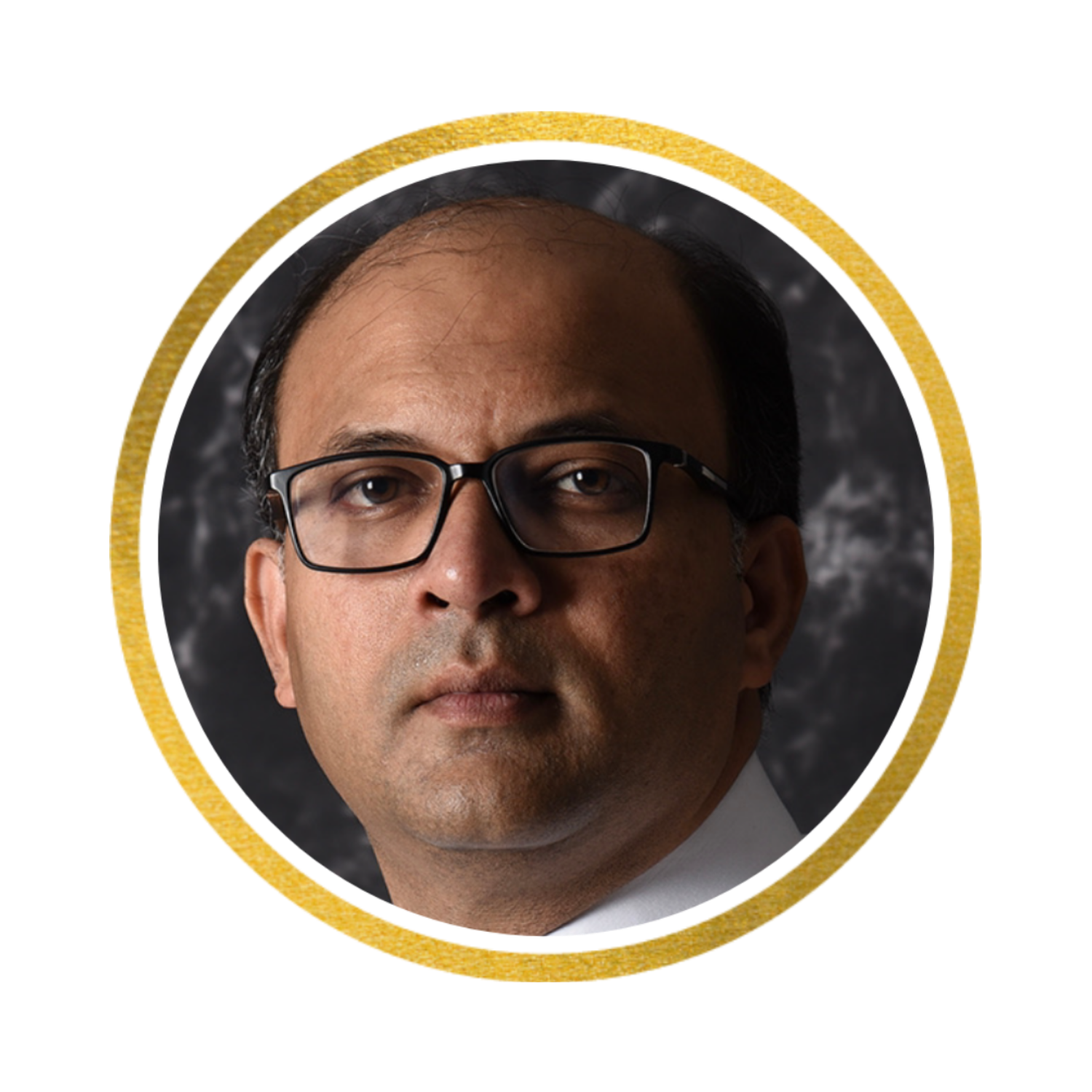 DR. J. MOHAMED IQBAL
SCIENTIFIC CO-CHAIRMAN
DR.A. KALYAN CHAKRAVARTHY
SCIENTIFIC CO-CHAIRMAN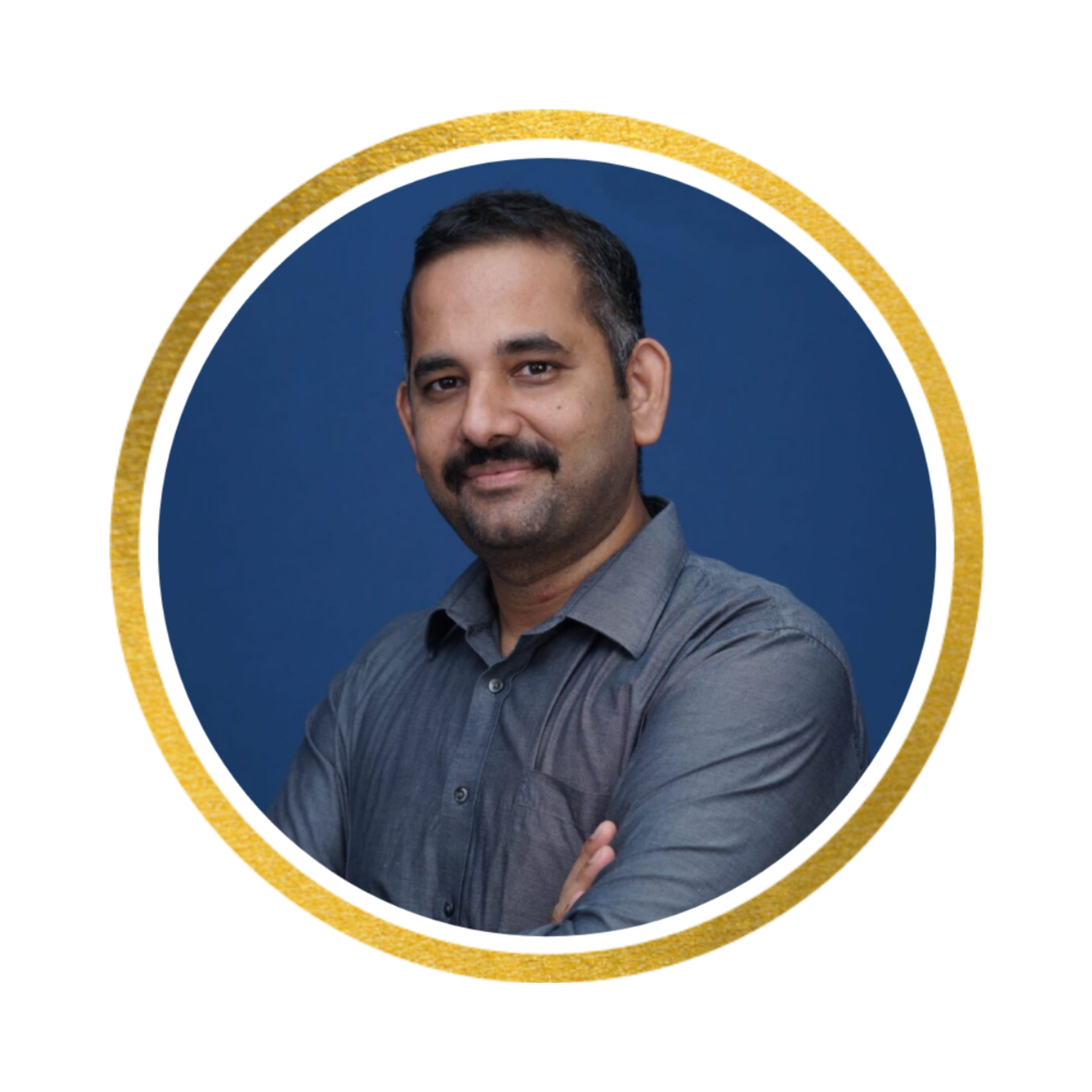 DR.MAHESH RAMAKRISHNAN
SCIENTIFIC COMMITEE MEMBER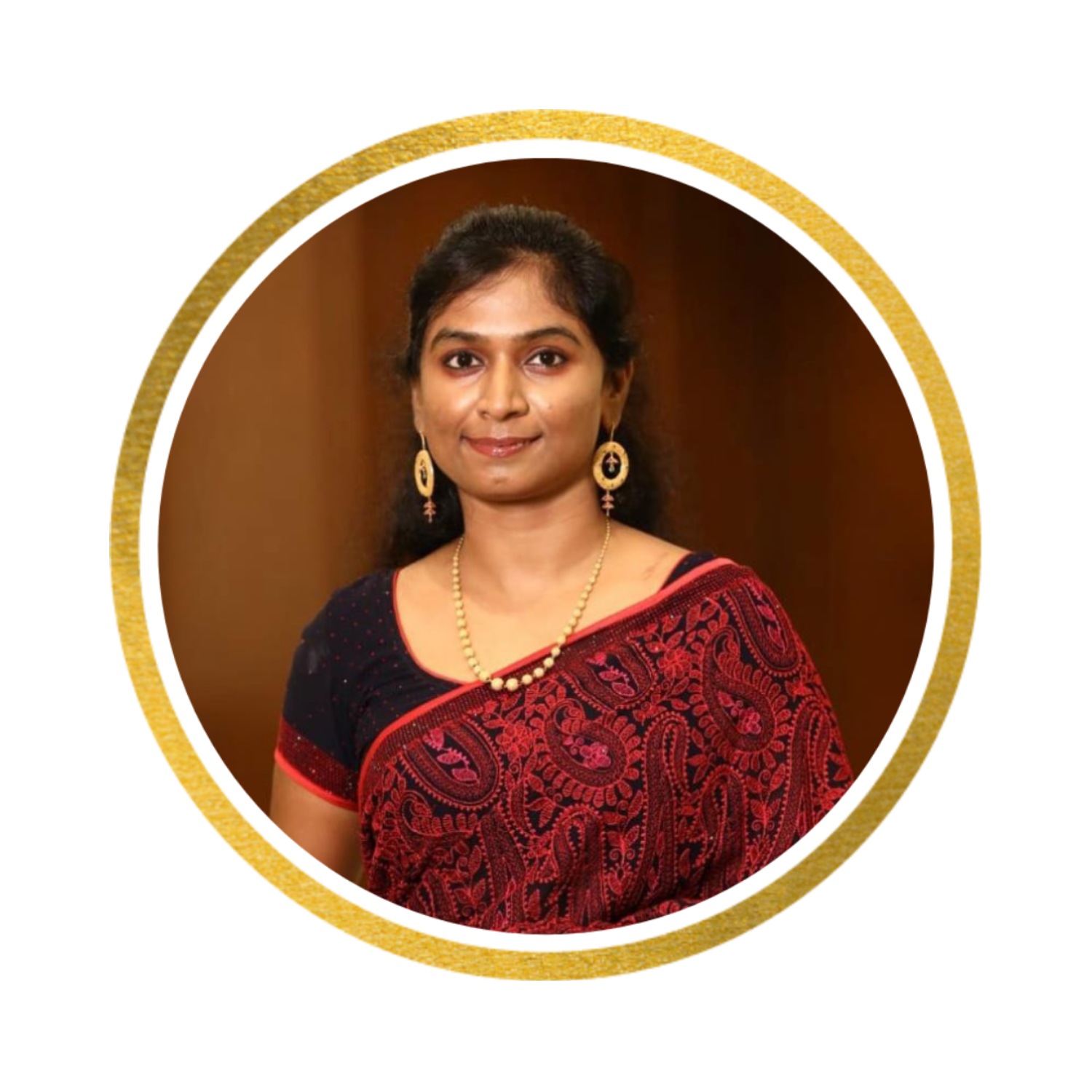 DR. DELPHINE PRISCILLA ANTONY
SCIENTIFIC COMMITEE MEMBER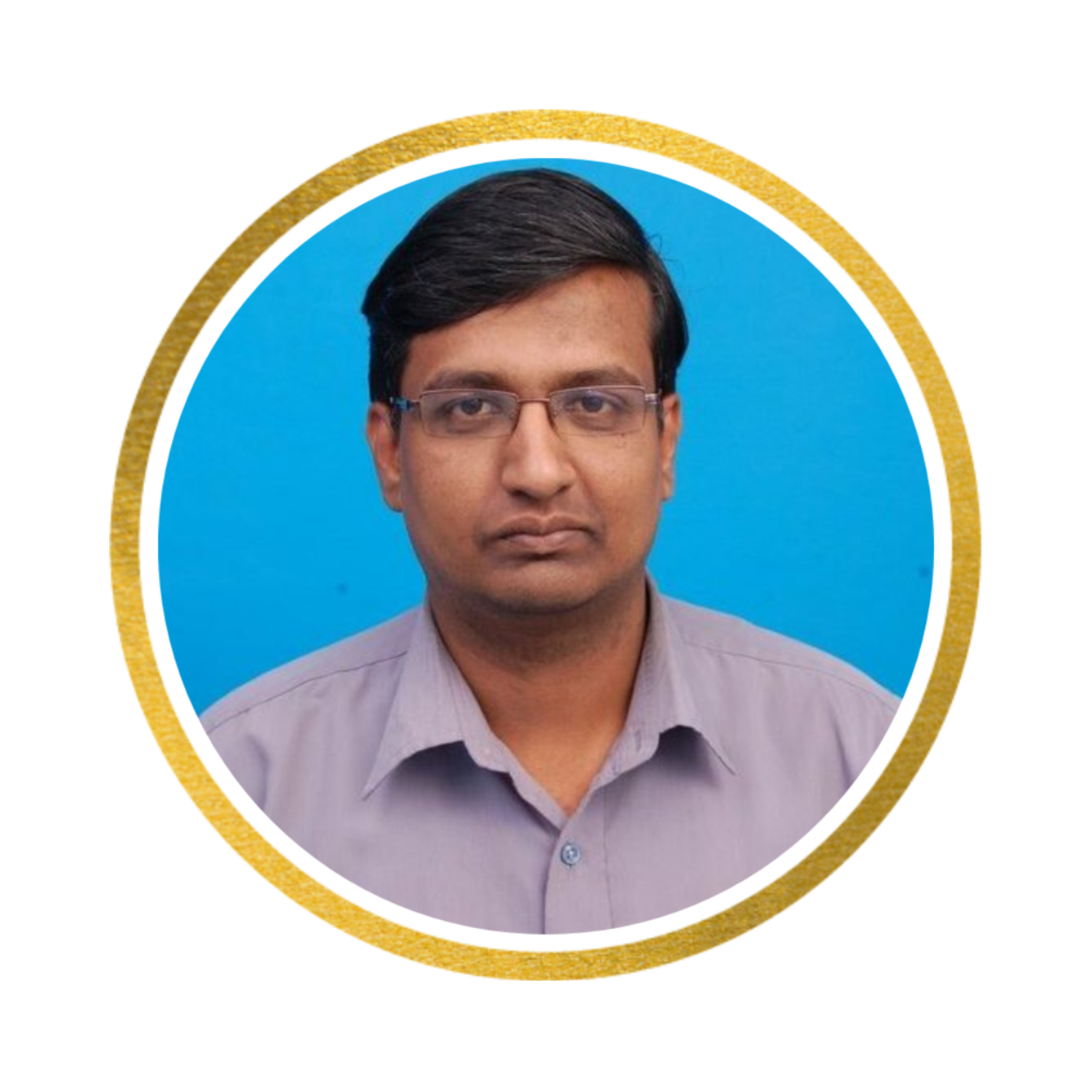 DR. RAMESH
SCIENTIFIC COMMITEE MEMBER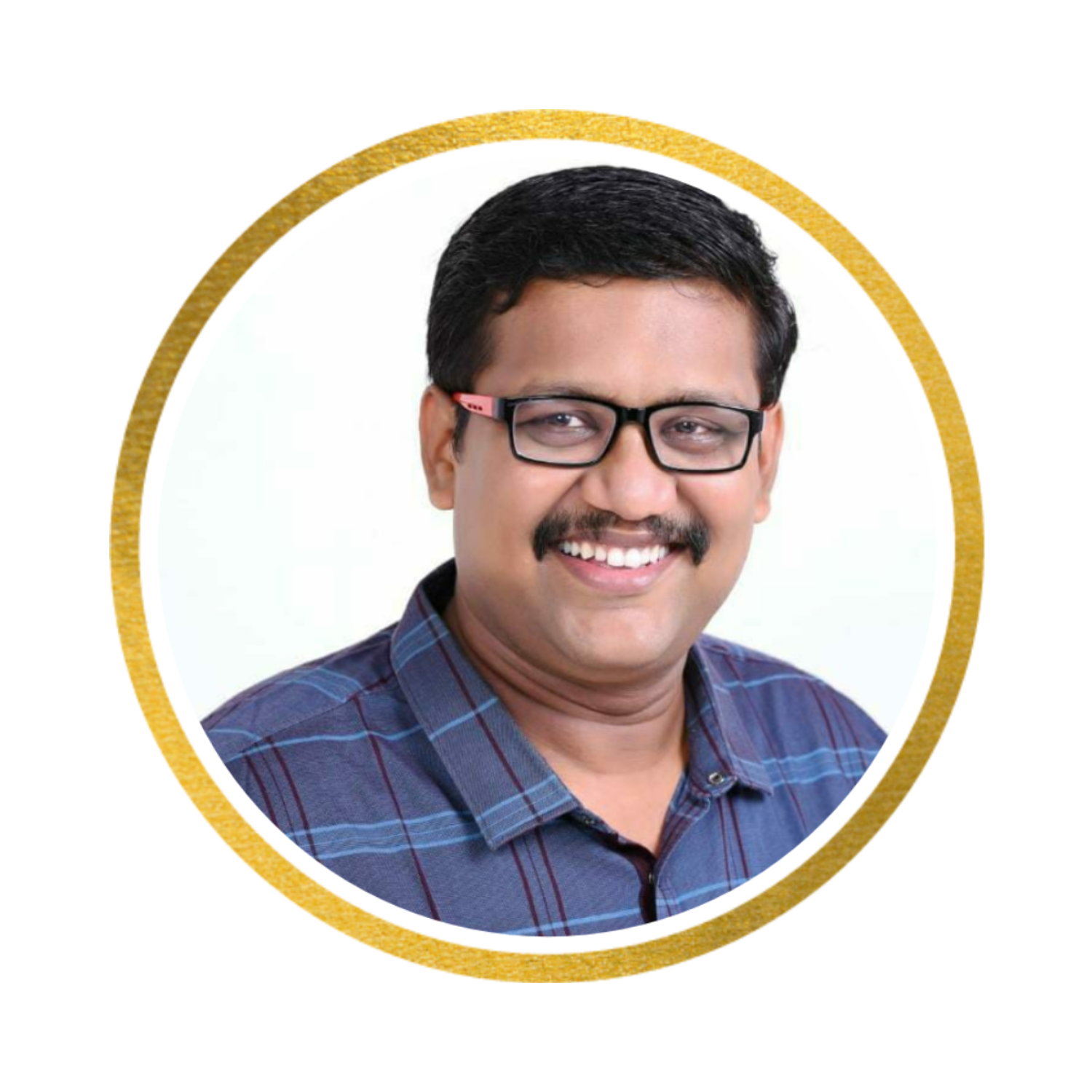 Dr.M.RAGU GANESH
SCIENTIFIC COMMITEE MEMBER
SCIENTIFIC PROGRAM
Keynote Lectures

Paper Presentation for Faculty in competitive (Prize Paper/ Poster) and non-competitive (free paper presentation) categories

Paper Presentation for UG/PG Students in competitive and non-competitive categories

Poster Presentations for UG/PG Students in competitive category
Note:
 Abstract submission closes on 18th August 2022

Main conference registration is mandatory.
Guidelines for paper presentations and e-poster presentations for faculties, post-graduates and undergraduates.
1. It is mandatory for the presenters to have registered for the conference.
2. Mention the category in which the abstract is submitted as Competitive or Non-competitive during submission.
3. The scientific committe after scrutiny of abstracts under competitive section, reserves the right to accept, reject or divert the papers to non competitive section.
4. 9x Best papers one each in the 9 specialities will be awarded in the competitive category for faculties and UG/PG students separately.
5. Abstracts for both paper presentations (competitive, non competitive categories) and e-poster presentations should be sent to talkingscience22@worlddentalcongress.net 
6. The abstract should be in IMRAD format for research papers and it should be briefly descriptive of the condition, treatment and commentary for case reports.
7. The word limit for the abstract is 150 to 250 words
8. The font should be preferably 'Times New Roman', size. 12
9. The last date for submission of abstracts is 18th August 2022
10. Selected abstracts will be notified for the competitive category.
GUIDELINES FOR PRESENTATION
Oral
1. Oral presentation should be in the PPT format
2. The duration of presentation is 6 minutes + 2 minutes for discussion
E-Poster
1. Poster should be sent as image. (jpg/pdf)
2. Multiple authors are not entertained. Certificates will be awarded only for the presenting author.