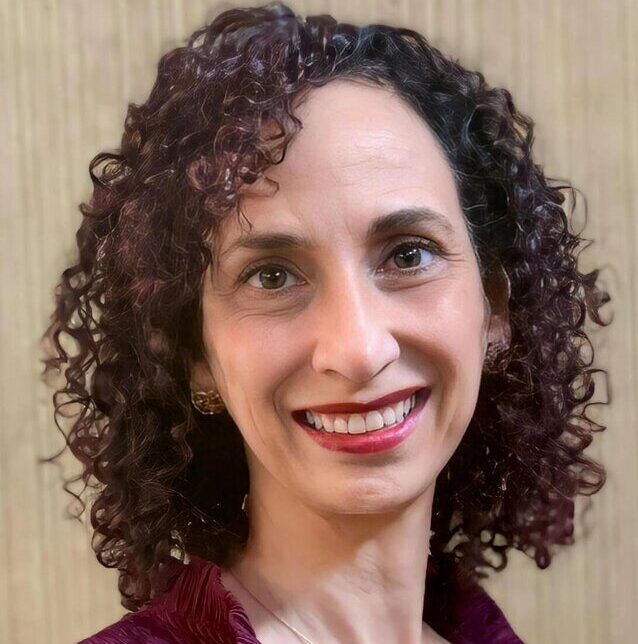 DR. SUZIE BERGMAN
SCIENTIFIC CHAIRMAN
SCIENTIFIC PROGRAM
Keynote Lectures

Round Table Discussions

Poster Presentations for UG/PG Students/ Dental Practitioners in competitive category
Note:
 Abstract submission closes on 18th August 2023

Main conference registration is mandatory.
Guidelines for paper presentations and poster presentations for Dentists, faculties, post-graduates and undergraduates.
1. It is mandatory for the presenters to have registered for the conference.
2. The scientific committe after scrutiny of abstracts reserves the right to accept/ reject.
3. Abstracts for poster presentations should be sent to
worlddentallcongress@gravitonevents.org.uk
4. The word limit for the abstract is 250 word maximum
5. Acceptable Fonts 'Ariel, Helvetica, Times New Roman', size. 12
6. The last date for submission of abstracts is 18th August 2023
7. Selected abstracts will be notified after 25 August 2023.