Organising Secretary's Message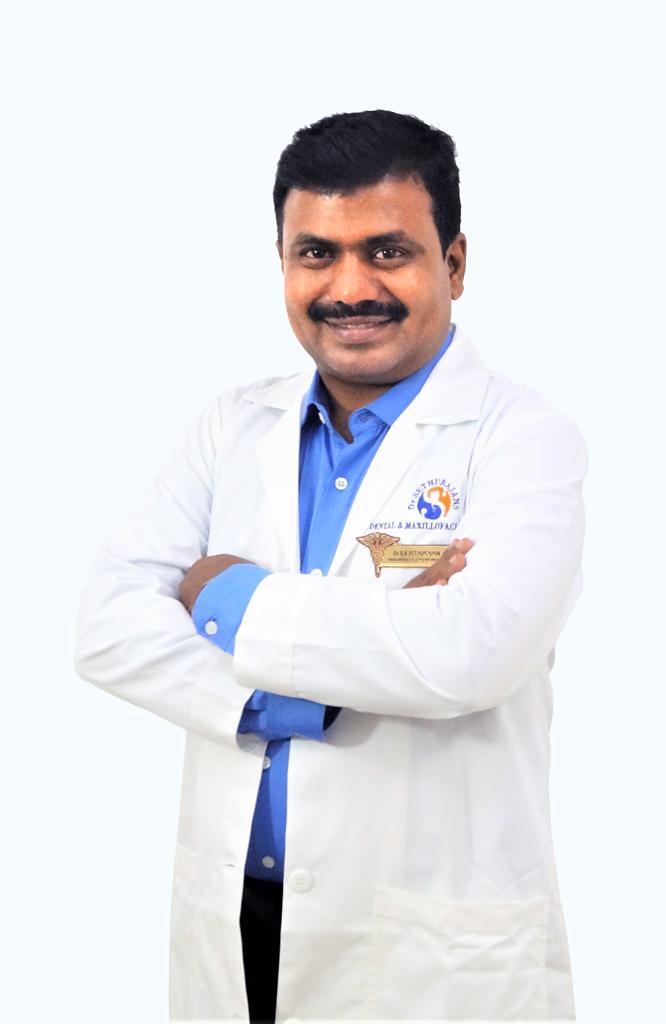 Dear Delegates,
It gives me immense pleasure in inviting you all to the World Dental and Oral Health Congress Asia Series to be held on 27th and 28th of August at Chennai, the Health Capital of India.
This conference will focus on the theme of "Next Generation Dentistry for Better Oral Health". There are more than 25 keynote lectures and 10+ pre-conference courses.
We have designed the scientific sessions to cater both the beginners and experienced practitioners of the field. Students are invited to present papers and posters. This helps to globalise scientific deliberations on recent advancements and future trends by making presentations and discussions more International.
We are looking forward to an excellent meeting of minds from around the world around the world.
On behalf of the organising committee, I welcome you all and am looking forward to host this Celebration of Science.
I once again take great pleasure in welcoming you all to this Celebration of Science.
– Dr. S. B. Sethurajan MDS, FIBOMS, FISOI, FAOCMF (Beijing, China)
Organising Secretary – World Dental and Oral Health Congress 2022, India